Fun Day 2022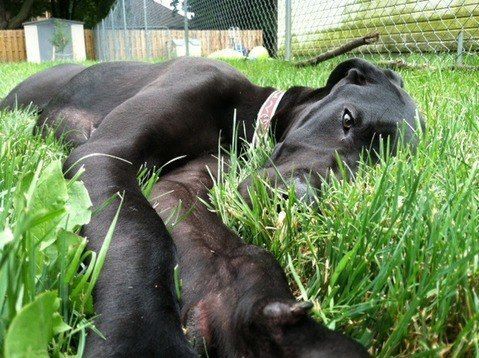 GDRI will be having a Fun Day picnic this year!
It will be Saturday, June 4, at Independence Oaks County Park at the Trailside Shelter picnic area located in Clarkston/Independence Twp, MI. The park is located off I-75 and is entered from Sashabaw Road, just north of Pine Knob (outdoor theater).
Attendees need to mention they are attending the Great Dane Rescue picnic and will be charged a $5 entry fee.
There will be two games and a raffle and silent auction being held.
Please join us and don't forget to bring your blankets and chairs!