Latest Announcements
GDRI Arizona

We are temporarily suspending our operation in Arizona. This means that we will not be accepting new Danes in Arizona but will be taking our own dogs back if they need to come back to rescue and maintain our commitment to GDRI AZ dogs.

We'll be back - stay tuned!
Upcoming Events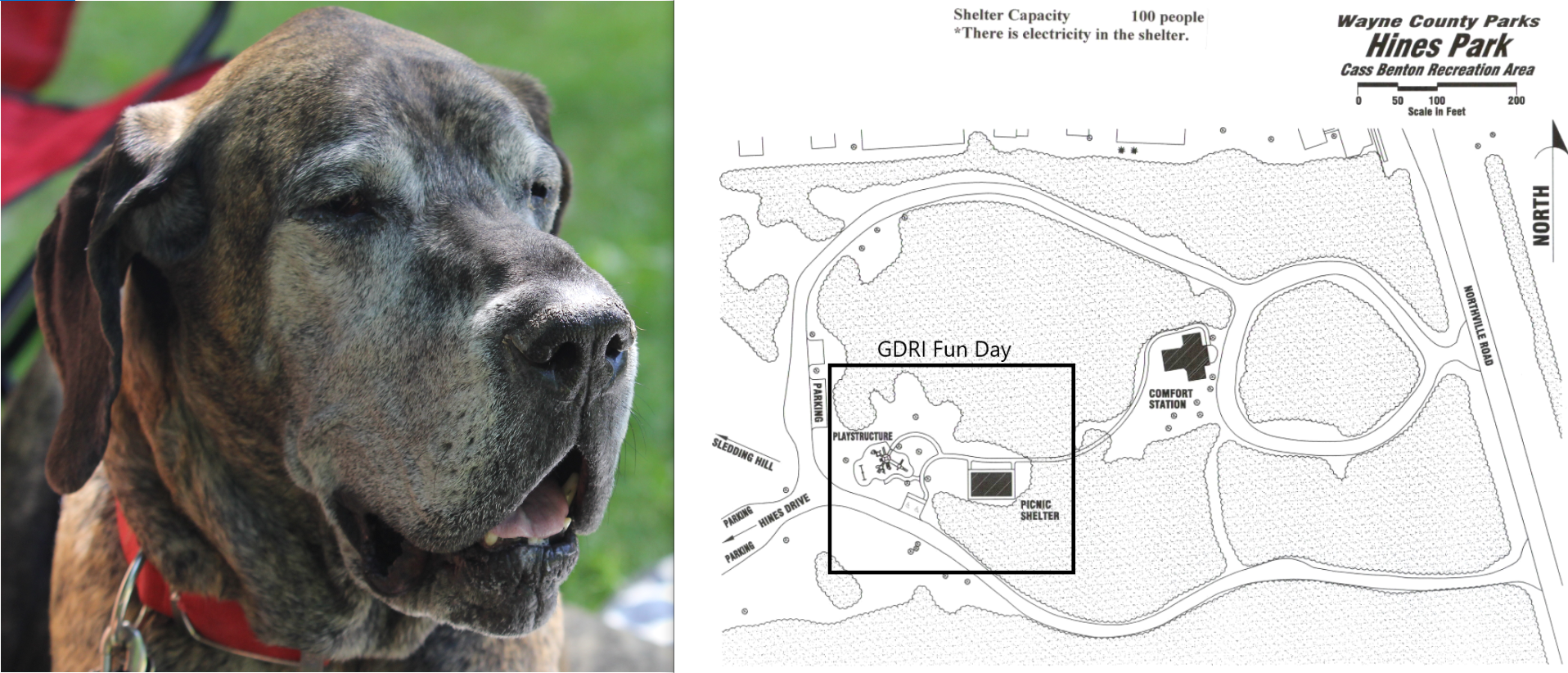 The 2020 GDRI Fun Day is back to bring us all together!
Food -
Raffle -
Sales Table -
Welcome bags -
Games with dogs -
Further details to be added soon!