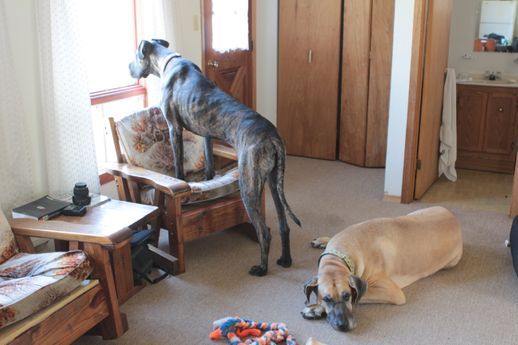 2020/07/22
GDCA Great Dane Rescue
If you're interested in finding out information about States that we aren't operating in, please check the Great Dane Club of America rescue site for options.  You'll find an up-to-date listing of the rescue organizations found across the USA.
For reference, at the time of this writing, we are confirmed in the following areas:
Michigan
Illinois
Indiana
Ohio
Ontario (Canada, here for completeness)
The above list is in transition.  We are sorting out whether this is definitive, or needs further updating.  Please check back.
Contact us for more information.