Fun Day 2023 - Saturday June 3, 2023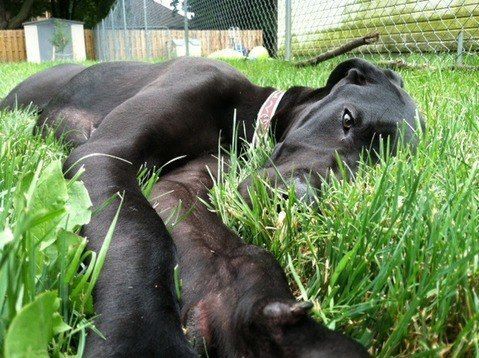 GDRI will be returning to Independence Oaks County Park for Fun Day 2023 this year!
It will be Saturday, June 3, at Independence Oaks County Park at the Trailside Shelter picnic area located in Clarkston/Independence Twp, MI. The park is located off I-75 and is entered from Sashabaw Road, just north of Pine Knob (outdoor theater).
Attendees need to mention they are attending the Great Dane Rescue picnic and will be charged a $5 entry fee.
There will be a picnic, two games, a raffle, and a silent auction being held.
Please join us and don't forget to bring your blankets and chairs!