2021-01-02
Latest Announcements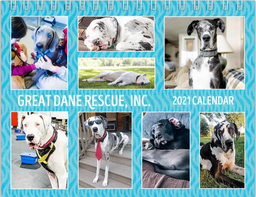 2021-01-02 - 2021 GDRI Calendar
We are pleased to announce that the 2021 Calendar is now available for purchase.  Don't try to resist!
2020-12-21 - GDRI Arizona
We regret to inform that we are suspending our operations in Arizona.  Please contact us for any questions regarding this announcement.
Upcoming Events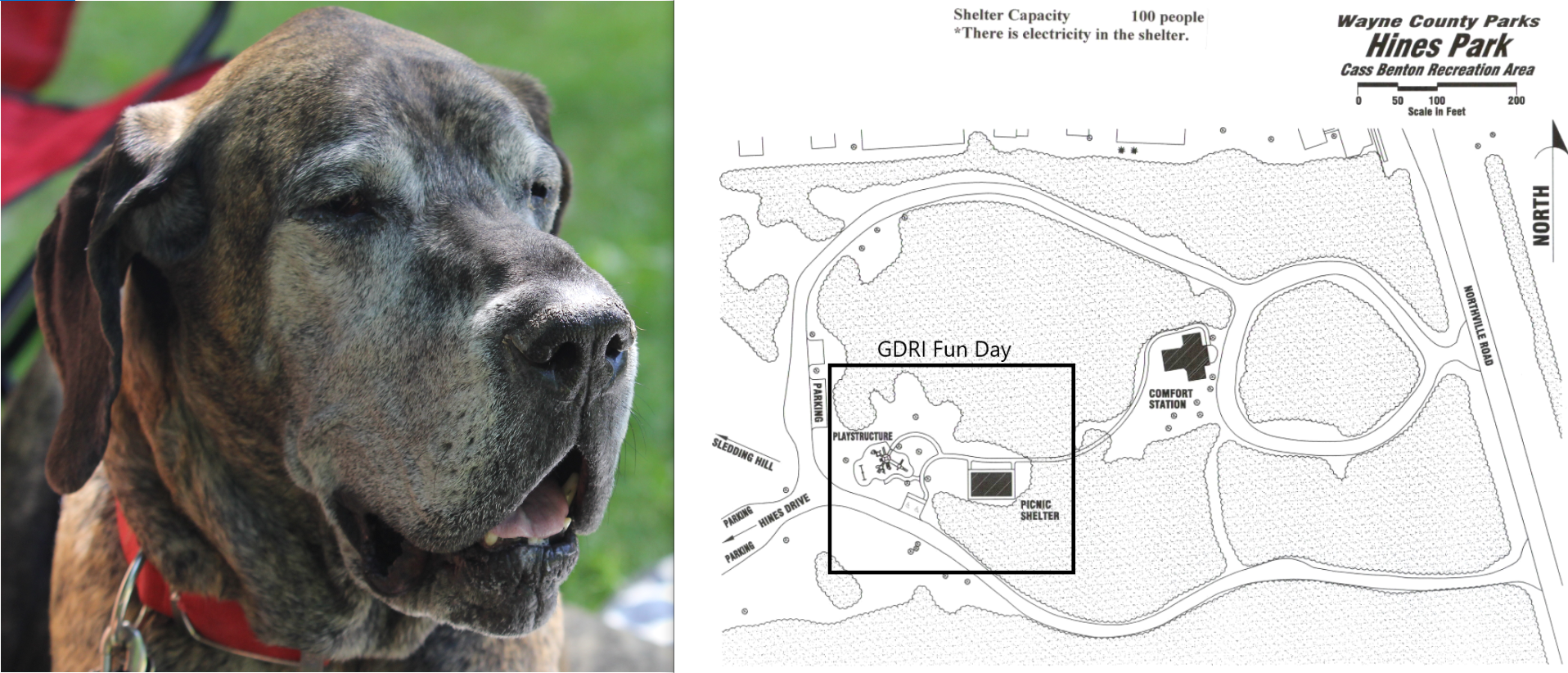 The 2020 GDRI Fun Day is back to bring us all together!
Food -
Raffle -
Sales Table -
Welcome bags -
Games with dogs -
Further details to be added soon!